About Us
With rapidly changing World and business environment, the previous model has to be adapted to the current needs of the people. In this regard, we have made a multi-model complex structure by linking the verified valve&fitting manufacturing factories in Turkey in one hand and offering a consumer friendly environment to our business partners. We call our clients as our partners since we share with them the same destiny in each project we are in.
There are numerous valve&fitting manufacturing plants in Turkey acting mainly local and not having the experience in international market and their requirements.At this point, we have made official agreements with 20+ factories in Turkey for exporting their products with "TVN" brand.This is why we call this organization as "Turkish Valve Network".With this business model, we are offering many significant advantages to your partners worldwide by below mentioned main aspects;
Very wide range of products to be supplied from single source
Linked factories reach an unbelievable scale of production capacity by synchronization
Monitoring each factories price/quality ratio and delivery terms in order to meet the demand of our partners in a most competitive and rapid way.
Verified factories enhances reliability
Wide range of certification
Keeping the pulse of the valve&fitting industry
Inspection, expediting and monitoring of production
Flexibility in product diversification and customer oriented production
Rapid and smart solutions
Satisfactory after sales service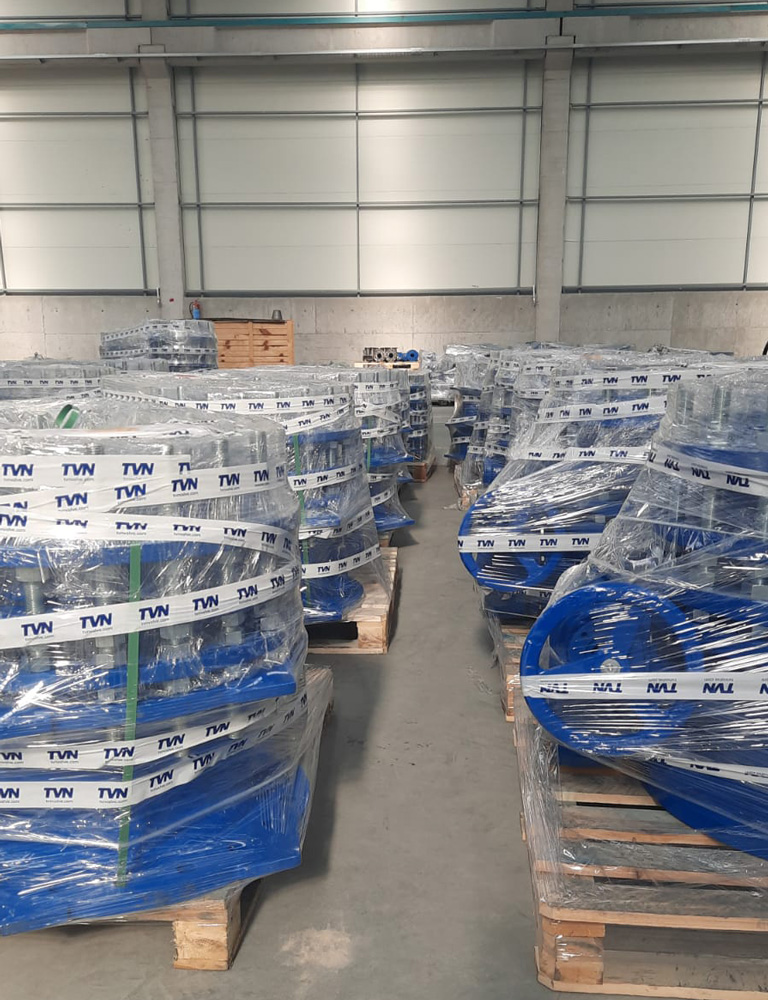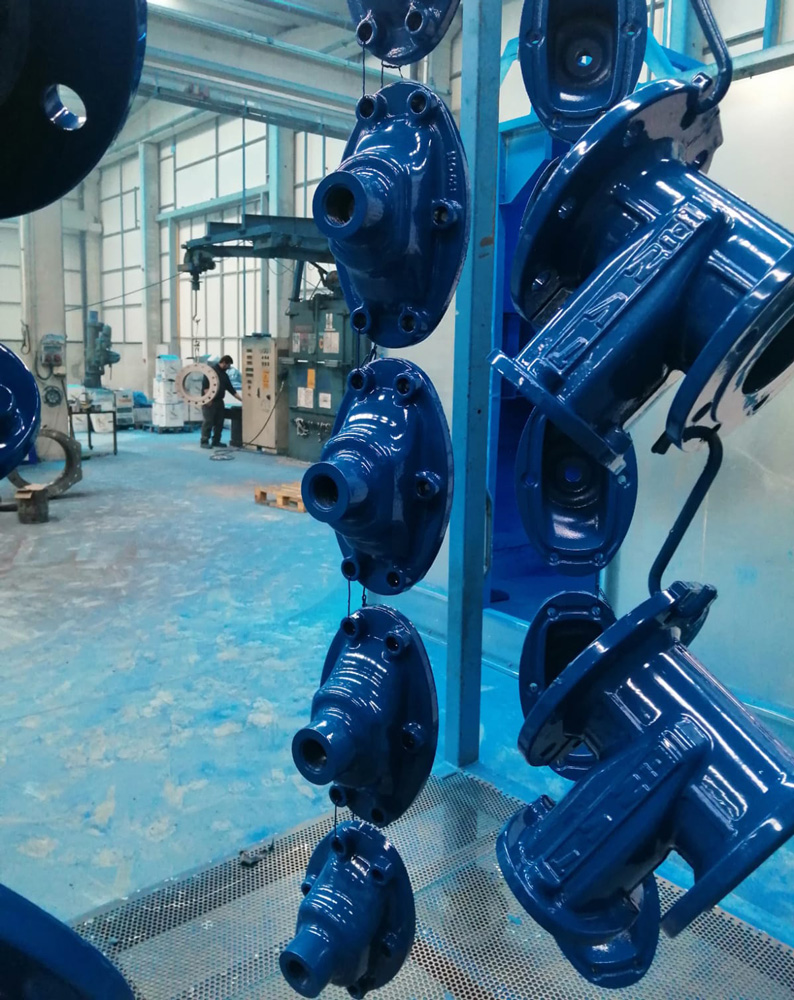 History
Our journey goes back to 1950's where the first generation started trading based activities by selling plumbing equipment's in a small shop located at the main market place of installation equipments in Ankara-Turkey.

And, then the second generation handed over the business 1970's by starting the valve business by manufacturing based supply of various product types to many government authorities in Turkey. With many large scale projects and tenders delivered with success, the company grew to a bigger scale considerably in a very short term.

In 1980's, while continuing the valve based activities, the business diversity extended to construction, tourism, transportation and more.

In 1990's, besides their factories in Turkey, added to its portfolio another valve manufacturing plant in Gabrovo-Bulgaria which was previously a weapon&gun manufacturing center at Soviet times. After, manufacturing high numbers of gate valve in that factory, transferred it back and decided to increase its intensity in Turkish based production including Free Zone production in Istanbul.

As, a third generation, after 2000's, we have continued gaining experience in valves&fittings field of more than 20 years in international markets covering more than 40 countries worldwide including Eastern&Western Europe, Russia & CIS countries, Middle East, North Africa, Sub-Saharan African countries and South America.
Core Values
Quality – We strive to perform at an excellent level in everything we do. We are reliable. We are committed to producing and delivering products to the highest standard possible every time

Teamwork – We work together collectively to achieve our common vision and goals

Honesty & Integrity – We are truthful and our actions are consistent with our words. We are honest and direct in all of our communications

Respect & Dignity – We demonstrate respect for and appropriate loyalty towards our customers, colleagues and suppliers

Innovation & Improvement – We drive change and challenge the status quo to exceed our customers' expectations

Fun – A bit sense of humor, create a positive work space and build strong relationships